Car
22$

Mid-Size Truck/SUV
25$

Full-Size Truck/SUV
29$
Carte Services
Standard
Oversize
Seat Cleaning

$30

$40

Leather Creme Care

$45

$55

Hand Wax & Paint Sealant

$35

$45

Carpet Cleaning (w/o mats)

$35

$45

Mal Odor Treatment

$10

Buffing & Waxing

Custom Quote
Wash Services
Standard
Oversize
Interior Handwash

$40

$50

Extra Cleaning Services

Custom Quote

Rubber Floor Mats

$5

Rear Cargo Rubber Mat

$5

Carpet Floor Mats

$8

Rear Cargo Carpet Mat

$7
What We Do
Need a quick wash? Or do you need massive car cleaning with interior cleaning, coat waxing and tire shine? We are equipped with the best washing equipments that will make your car pretty in just a few minutes. Want your car to get a shiny look? Our team will take care of that!
Learn more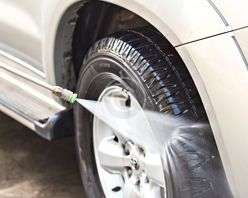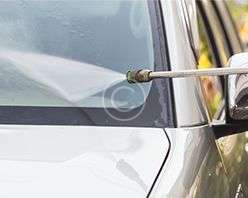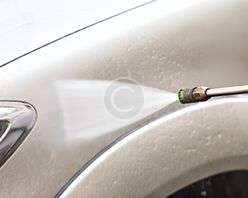 "I have been a loyal customer to Tamworth Wizard Car Wash for many years now. The high level of service and products used result in a perfect wash time and time again. Arguably Australia's best Car Wash!"
The Westpac Rescue Helicopter Service from our Tamworth base has used Wizard Car Wash exclusively for our fleet of vehicles for a number of years now. This first-class facility is always immaculately presented, very easy to use offering a number of cleaning and payment options, and opens extended hours which allows flexibility for our staff.

Reece Tamworth use Tamworth Wizard carwash to keep our fleet and corporate logo looking sharp. The facilities are great and always kept up to date with the best equipment. I think its great that the boss-man Steve rolls up his sleeves and leads from the front, especially on weekends.